Hello guys! Been away from this blog a couple days, these days I have very little time to post things, but two days ago I received what I needed to start my project with my friend.
We ordered some decals and he got them first, and he sent me the ones I wanted, and also a base for the Strike Freedom MG, which I'll be using on the diorama so It'll be a Diorama fully made for Strike Freedom MG.
I have been gathering some inspirations, checking some artwork and all that, and I'm gonna post some pictures I used as reference for the initial concept.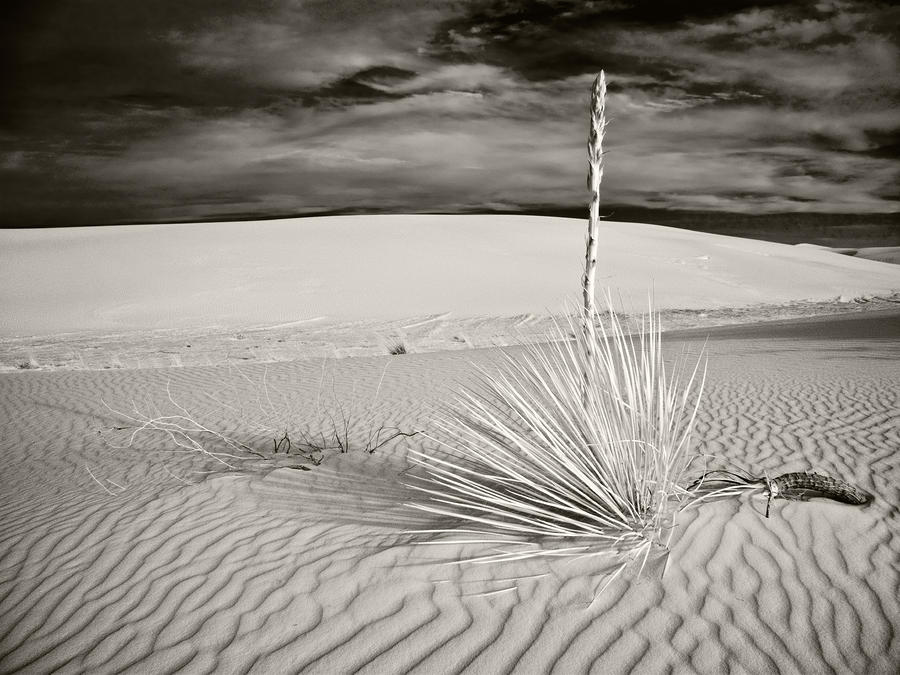 The concept is pretty simple...Strike Freedom will be the Last One Standing..
The diorama will include a lot of tiny tiny detail and I intend to push myself to my limits once again :)
See you next update!