Since this diorama will be more precise in terms of what I have to put there, to make it more believable, I have to use more images as concept art, inspiration and reference pictures.

I'm going to post them here, so that you can all see them too!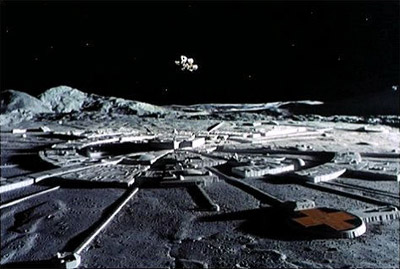 Hope you enjoy this images, they truly are rich in information, detail and concept..
I'm so inspired and motivated I can't hold in me all this excitement ehehe.
See you next update and if I can WIP :P